Welcome To Our Pediatric Dental Practice!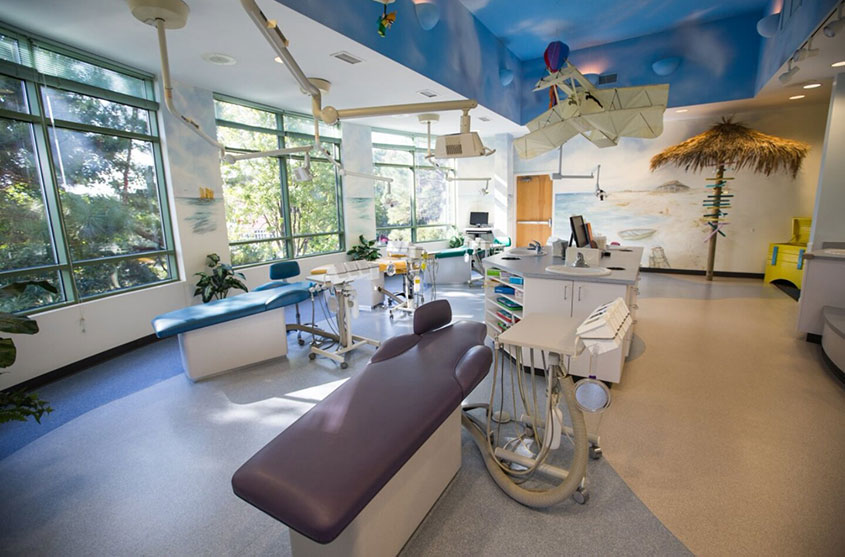 At Wilmington Pediatric Dentistry, our top priority is helping your child achieve and maintain a beautiful, healthy smile.
We are committed to providing our patients with the highest standard of dental care in a pleasant and comfortable environment. We believe in the importance of patient education and will work with your child individually to ensure they understand how to practice good oral hygiene from home.
Mission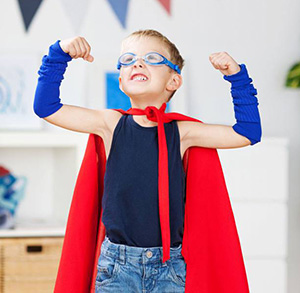 Our office is specifically designed for treating children from infancy through adolescence, as well as the medically and physically compromised.
The philosophy of our office is focused on the prevention of dental disease through education and early treatment. Our commitment is to provide your child with the best possible dental health care in a caring, warm and FUN environment.
Our goals are to have our families look forward to coming back to see us and to build a generation that likes to go to the dentist!!
We invite you to tour our office below and browse our website to learn about what to expect from your child's first pediatric dental visit, or what to do in case of a dental emergency